Mya Trujillo, Contributor
April 24, 2020
"A Requiem for My Senior Year" By Mya Trujillo "I hate this place so much," I said  during an assembly where we talked about our futures.  "I want to go home," I said  as I sat in ...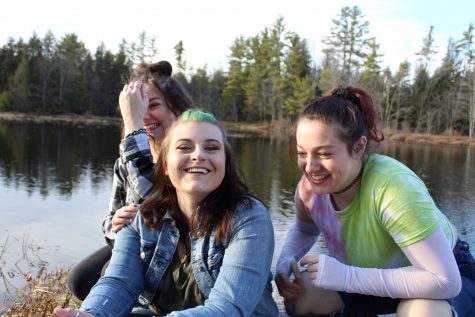 Students stage graduation during quarantine
April 16, 2020
It's the class of 2020's graduation year. In these unprecedented time, there...
March 11, 2020
PA's administration recently announced the official Top Ten Seniors for the...
Pembroke residents to vote on school budget
March 6, 2020
On March 7, Pembroke citizens will be voting in the PA gymnasium on the 2020-21...
The Do's and Don't's of quarantine
April 8, 2020
These are unprecedented times. No one truly understands...
January 31, 2020
Whether it be the fear of heights or spiders, snakes...
January 17, 2020
The sound of mechanized movements fills the library....