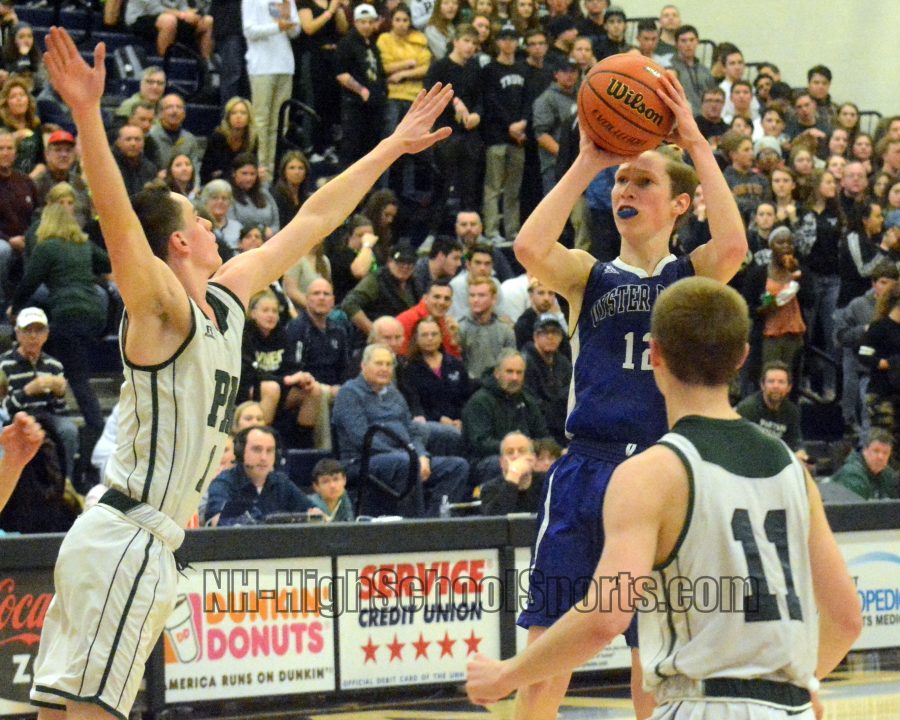 Harrison Army, Staff
December 18, 2020
On Oct. 19, The New Hampshire Interscholastic Athletic Association approved the 2020-2021 winter sports season for all high school athletes.   The season is expected to begin on Jan. 11 despite the recent surge in coronavirus...
Failures spike in hybrid/remote models
December 10, 2020
Now that the first quarter of the academic year has closed and grades were sent...
DHHS identifies PA as 'cluster'
December 10, 2020
On Dec. 2, headmaster Dr. Morris sent  an email to the PA community updating ...
Vaccines approved, relief nears
December 10, 2020
The Food and Drug Administration (FDA) said a coronavirus vaccine can be approved...