Samantha Williams, Staff
October 10, 2019
On Aug. 28, the Pembroke Police Department released a statement through a Facebook post addressing the chaotic traffic situation that occurred on the first day of school and continues to occur.  The Pembroke Police Department...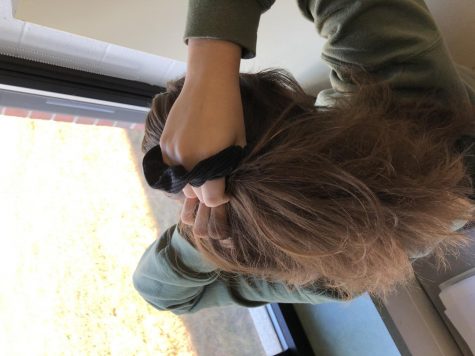 Students throwback their styles
October 10, 2019
While the calendar reads 2019, for senior Korah Canney, it's time to turn...
The HERO Club seeks 'comfort and security'
October 10, 2019
While walking the halls, one might encounter a brightly decorated poster with...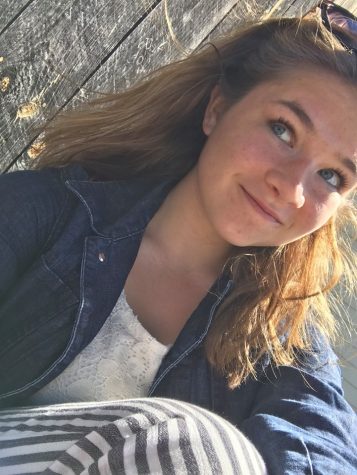 Valedictorian Cleasby to fellow students: 'Don't place your self-worth on grades'
May 15, 2019
Senior Alysse Cleasby collapses in her bed after a field hockey game and sighs,...
The military not disqualifying the mentally ill
March 13, 2019
The phone rings at 4 p.m. It is an unknown number,...
March 8, 2019
During February break, there was an uproar when Sen....
February 15, 2019
Alyssa Alhadeff, 14; Scott Beigel, 35; Martin Duque...