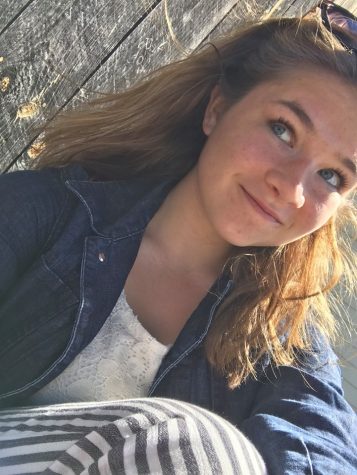 May 15, 2019
Senior Alysse Cleasby collapses in her bed after a field hockey game and sighs, realizing she still has homework to complete before she can relax. When it comes to her schoolwork, Cleasby has gone the extra mile, earning her...
Seniors to leave for class trip today
May 10, 2019
The Class of 2019 kicks off the home stretch to graduation with the annual class...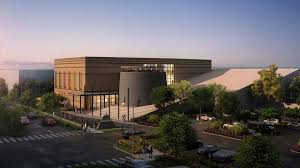 Holocaust survivor to speak at PA
May 10, 2019
Pembroke Academy will host Mr. Tom White of The Cohen Center for Holocaust and...
PA to honor Hall of Fame inductees
May 3, 2019
On the Bicentennial Celebration on May 11, PA will induct six alumni/friend...
The military not disqualifying the mentally ill
March 13, 2019
The phone rings at 4 p.m. It is an unknown number,...
March 8, 2019
During February break, there was an uproar when Sen....
February 15, 2019
Alyssa Alhadeff, 14; Scott Beigel, 35; Martin Duque...