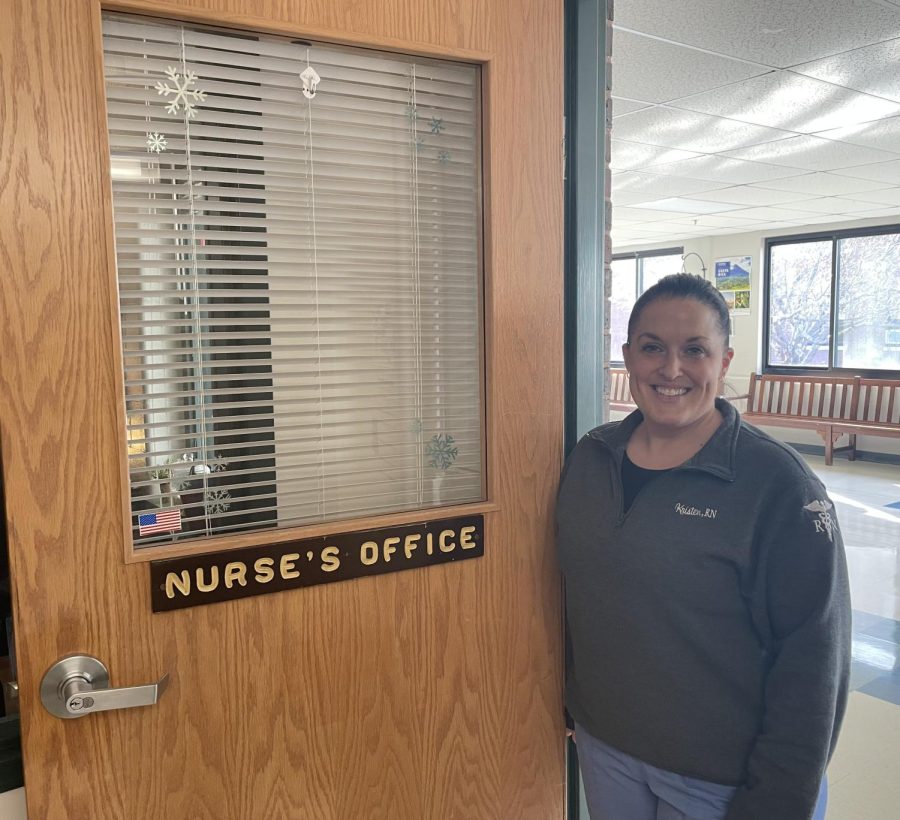 Memori Valentin, Staff
January 10, 2023
It's quiet in the morning at Pembroke Academy, the sun just coming up, the lights turning on. Ms. Tessler makes her way to her office as she greets the passing students and fellow coworkers. She reclines in her cozy desk chair...
December 22, 2022
On Thursday, Dec. 8, Pembroke Academy headmaster Dr. Morris was notified by...
PALT considers future of class rank
December 13, 2022
As seniors,  class ranking—which ranks all students in a graduating class,...
December 8, 2022
The National Honors Society (NHS) is collecting donations for the Toys for Tots,...
Sorry, there are no polls available at the moment.