Brooke Robinson, Staff
September 28, 2021
PA held  its annual Open House  for students and parents on Tuesday, Sept. 14 with a new format.  In previous years, the Open House schedule mimicked a Spartan Day with parents and students visiting all eight classes for...
Mask mandate makes waves at PA
September 28, 2021
On Sept. 7, the Pembroke School Board voted to mandate masks in Pembroke schools.  The...
PA updates dress code for new school year
September 28, 2021
PA updated its dress code for the 2021-22 school year  Some of the changes...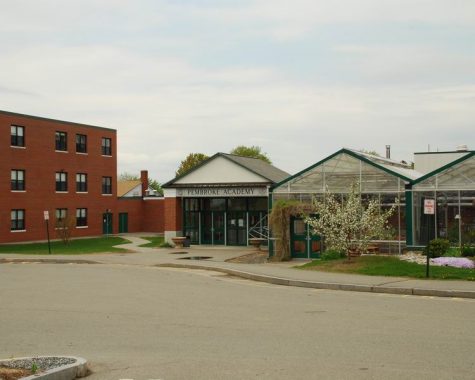 Spartan Day return for 2021-22 school year
September 23, 2021
PA  decided to keep Spartan Days—Mondays where all eight classes convene...