Nikolai Gentes, News
May 10, 2022
On April 14, Martin Rumscheidt and Katy Preston gave a presentation on the importance of memory and sharing their stories with juniors, seniors and staff at Pembroke Academy.  Rumscheidt is the son of a Nazi officer, and Preston...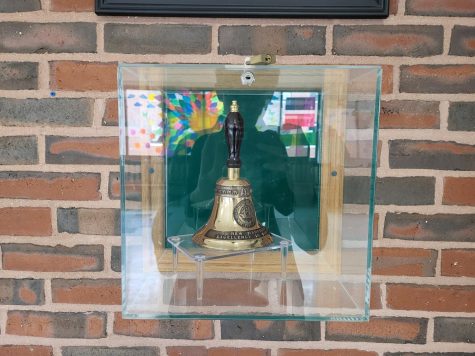 PA falls short of 2nd EDies nod
April 19, 2022
After receiving a nomination for the High School of Excellence by New Hampshire's...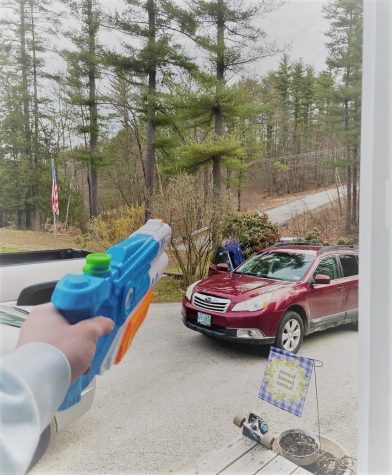 Assassins keeps students on their toes
April 14, 2022
Fear. Paranoia. Anxiety. These emotions are running rampant through PA's upperclassmen...
Costa Rica trip scheduled for 2023
April 12, 2022
Traveling to Central America is a once in a lifetime experience, including cultural...
March 9, 2022
It is a bitter cold Saturday morning, and the frozen...
French teacher receives high praise
February 3, 2022
French teacher Ms. Cauley was recently named the 2022...
January 27, 2022
On a bright Saturday with clear blue skies in October,...