PA boys' basketball seeded on top
The PA boys' basketball team is projected by The New Hampshire Sports Pages to be a top seed in Division II.
After losing in overtime to Oyster River High School last year in the semi-finals, the team is ready to climb the ladder back to the top.
The Spartans are lead by senior Noah Cummings, the three-year varsity starter. The point guard runs the floor like a general, setting up teammates. Senior Sean Menard, Tim Pittman, and Jack Lehoullier; and junior Shea Shackford round up the starting five.
The bench also runs deep with senior Jared Dupuis, Kyle Roukey and Mike McFearson;  juniors Jeff Wagner, Nate Cassidy, Jaxen Dupuis and freshman Mike Pittman, Cooper Gilman.
Team chemistry is one of Spartans' big strengths.
"We have a tight group here," said Cummings. "All of us have been playing with each other for awhile now. The team is ready we have been grinding out each practice, getting better everyday."
The team has started the season strong. They are currently out 2-0, winning the games against Kingswood and John Stark by 20 points.
With a strong starting lineup, the Spartans will also be leaning heavily on their bench.  
"Our team is good," said Cassidy. "We need to get more rebounds and do the 'dirty work'. I've tried to step up and do that for our team, getting into the areas where no one wants to be is where our team needs to excel in"
Spartans take on Kennett High School at home tonight at 7 p.m.
About the Writer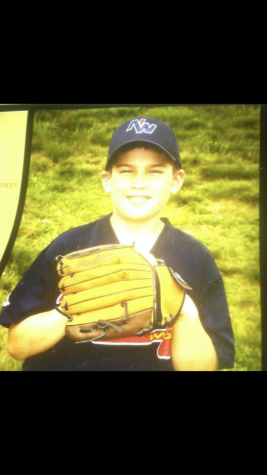 Cam Nixon, Staff
Hi, my name is Cam Nixon and I am a senior at PA. I am originally from Nashua, N.H. where I went to Nashua North High School for two years. My favorite...