Mrs. Allen to retire after 38 years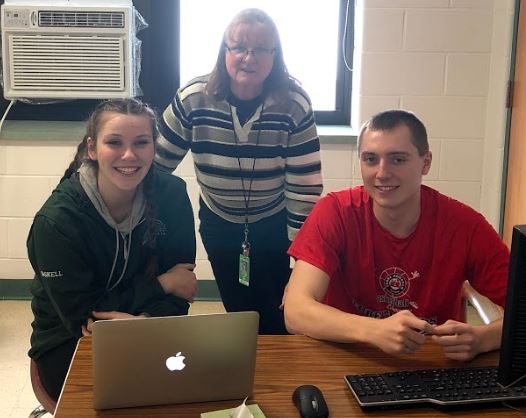 Math teacher Mrs. Allen will retire in June after 33 years of service to the school district.
Mrs. Allen began her career teaching elementary school in New Jersey for two years then she taught fourth grade math in Germany for the Department of Defense for three years.
Returning stateside, she then moved to Epsom, N.H., where she taught all levels of math at Epsom Central School. After earning her master's degree, she transferred within SAU 53 to Pembroke Academy in 2006.
Leaving the teaching will be bittersweet, said Mrs. Allen.
"Teaching is all I have known," she said. "For the last 38 years, this is all I have done, but this is the right time for me to leave. I want to make an impact in my grandchildren's lives."
After taking a medical leave last year, Mrs. Allen believes this is the best decision for her.
"I can't explain my feeling towards this," she said. "I'm excited to venture out and travel."
During her 13 years at PA, Mrs. Allen has taught numerous courses, including pre-algebra, geometry and statistics courses. Still, math remains her passion.
"I love math and the different ways you can solve one problem," said Mrs. Allen.  
Mrs. Allen also has a senior advisory, and since announcing her retirement, her students are taking time to reflect on their four years together.
"She was always there when I needed help with my math," said senior Dillan LeBlanc. "I am grateful for how much she cared about us and tried to help as much as she could."
About the Contributor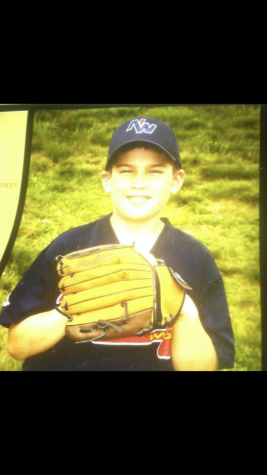 Cam Nixon, Staff
Hi, my name is Cam Nixon and I am a senior at PA. I am originally from Nashua, N.H. where I went to Nashua North High School for two years. My favorite...