'The Grinch' tops the list of holiday movies
It seems as soon as the last of the Thanksgiving turkeys were sold, Christmas could be seen, heard and even smelled everywhere you went. 
During December, many people watch Christmas movies with friends and family.  
At PA, many students said "How the Grinch Stole Christmas" featuring Jim Carrey was their favorite holiday movie. 
"It was the first Christmas movie that I ever watched," said senior Jaggar Beauchesne. "It always makes me laugh no matter the amount of times I've seen it. It's a tradition to watch it with my family every year right before Christmas."
Many prefer the featured film to the original cartoon. 
"I really liked the concept of real people acting in the movie versus the cartoon," said freshman Ashley Hoxie.
"Elf" featuring Will Ferrell was another PA favorite.
"I find it funny and there are a lot of quotable lines from the movie," said director of curriculum Mr. Morris. "Plus, my kids like it."
Some students agreed.
"Even though I haven't seen a lot of Christmas movies, but 'Elf' would be my favorite. There are a lot of funny moments," said junior Corey Cleasby. "My family watches it every year so it's like a tradition."
About the Writer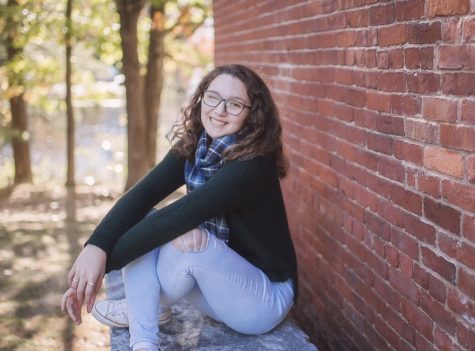 Korah Canney-Goddard, Staff
Senior at Pembroke Academy.