Don't forget Parkland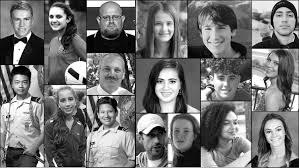 Alyssa Alhadeff, 14; Scott Beigel, 35; Martin Duque Anguiano, 14; Nicholas Dworet, 17; Aaron Feis, 37; Jaime Guttenberg, 14; Christopher Hixon, 49; Luke Hoyer, 15; Cara Loughran, 14; Gina Montalto, 14; Joaquin Oliver, 17; Alaina Petty, 14; Meadow Pollack, 18; Helena Ramsay, 17; Alexander Schachter, 14; Carmen Schentrup, 16; Peter Wang, 15.
Those are the names of the people, students and staff, who lost lives last Valentine's Day.
Yesterday, while some were celebrating the love for their spouses, children, and friends, it marked the first anniversary of the Stoneman Douglas High School shooting in Parkland, Fla.
People in Newtown, Conn. have reached out to these families affected because they have firsthand experience of how it feels on the first anniversary of  a loved one's unexpected death. It was reported that other communities reached out as well.
I remember how deeply saddened I was that another school had been targeted. According to reports, Stoneman Douglas High School was similar to Pembroke Academy. Their school climate, culture and community were a tight-knit group of people working together to educate the youth and prepare them for the future. 
But, for the aforementioned students, the future never came. I sent a letter to the school in the hopes that I could help if someone needed someone other than their parents, teachers and counselors to listen.
As this week comes to a close, let's not forget the lives lost on Valentine's Day last year and hold our loved ones close and try to proactively create a safer world for everyone.
About the Writer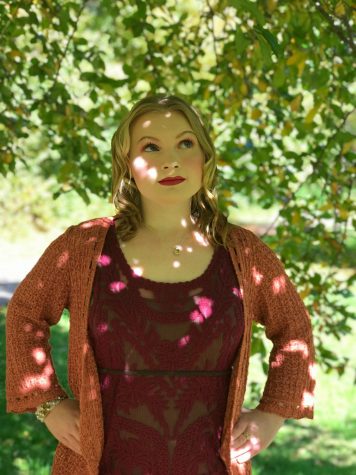 Autumn Chase, Editor
I'm a senior and I'm a student advocate for the Choose Love Movement, and I travel to other advisories at Pembroke Academy to spread Jesse Lewis' message...