Time for New Hampshire to go green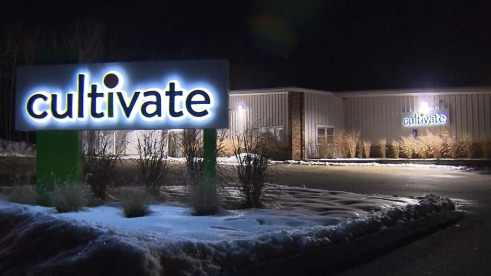 The doors of New England Treatment Access (NETA) in Northampton, Mass., opened on Nov. 20 at 8 a.m. with 300 people waiting to buy recreational marijuana for the first time on the East Coast.
A NETA spokesperson reported that the store had served 1,000 people by 3 p.m. on the first day.
The first customer was Northampton's Mayor David Narkewicz, buying a marijuana infused chocolate bar, which he intends to preserve for posterity, according to NBC News.
NETA and Cultivate in Leicester were both were first dispensaries to sell marijuana in Massachusetts, more than two years after voters passed a ballot initiative on Nov. 8, 2016.Over the first five days, both dispensaries pulled in a total revenue of $2.2 million dollars, with an average $39.33 per customer, the Daily Hampshire Gazette reported.
The movement of legalizing marijuana for recreational use throughout the country is a good thing and should be explored by Massachusetts' neighbor, here in New Hampshire, where medicinal marijuana is legal but the recreationally it is still illegal, although decriminalized for possession of under three-quarters of an ounce.
While opponent will label as a "gateway" drug, there is no evidence to support this claim. Marijuana is not addictive. Legals substances, nicotine and alcohol are far more addictive than marijuana. This is not saying people don't psychologically depend on marijuana, but users of nicotine and alcohol become physically dependent.
The stigma of marijuana as a gateway drug needs to end. New Hampshire should follow Massachusetts' lead and legalize pot for all adults over 21 years old.
About the Writer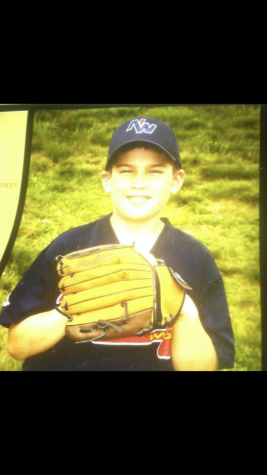 Cam Nixon, Staff
Hi, my name is Cam Nixon and I am a senior at PA. I am originally from Nashua, N.H. where I went to Nashua North High School for two years. My favorite...