The King of Horror misses with 'Doctor Sleep'
"Doctor Sleep," a novel published in 2013 by Stephen King, is the sequel to one of King's most popular works, "The Shining," published in 1977. 
Like many of King's novels, "Doctor Sleep" was adapted to the big-screen and is currently being shown in Regal Cinemas in Hooksett. However, the reviews and ticket sales have been underwhelming compared to King's other works. 
In fact, "Doctor Sleep" only made $14.1 million its opening weekend when it was expected to make over $30 million.
The first hour of the movie is slow-going before it picks up in action, and it takes a lot of patience to understand the concepts, particularly is one is unfamiliar with "The Shining." 
Overall, it's not a horrible movie, but not worth paying $30 for tickets and refreshments. 
About the Writer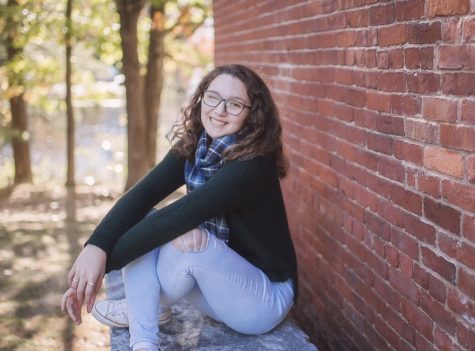 Korah Canney-Goddard, Staff
Senior at Pembroke Academy.