Senior class brings hypnotist to PA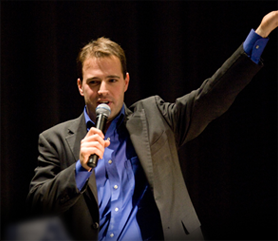 On Friday, Nov. 22, PA's senior class will host a hypnotist and New Hampshire-native Peter Mamos. 
Mr. Mamos, who lives in Nashua with his wife and three children, started performing stage hypnosis in 1996 and has performed over 1,500 shows, including performances for Carnival Cruise Lines and Six Flags Entertainment Corporation. 
The show, where Mr. Mamos hypnotizes audience members, appeals to crowds of all ages. 
"It's safe entertainment for the kids and hopefully bring the community together," said senior class advisor Mrs. Donnelly. "Not only is it hypnotism, it's also very funny. It's a comedy thing as well." 
Mr. Mamos previously performed for PA students on the senior trips. 
"A lot of the kids said they liked [Mr. Mamos]," Mrs. Donnelly said. "It was a different type of show, different type of humor." 
The show will be held in The Roberta Doore Auditorium. Doors open a 6:30 p.m. and performance begins a 7 p.m. Tickets are $5 in advance and $7 at the door.
About the Writer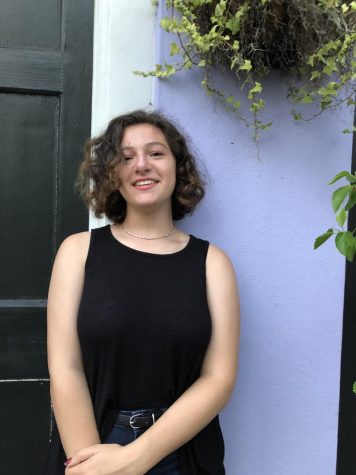 Jessica Boyajian, Staff
Jessica is a senior who spends most of her time asleep.
And if she's not asleep, she's in the PA Auditorium preparing for the upcoming show.