'Ugly Dolls' is ugly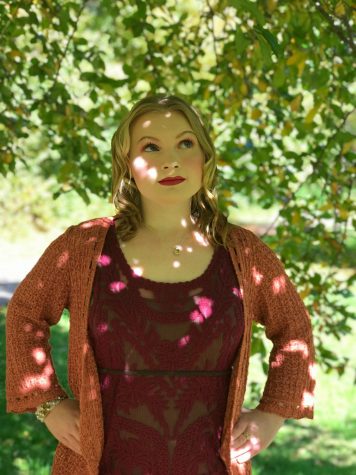 More stories from Autumn Chase
As the name implies, "Ugly Dolls" is a movie about their namesake: the Ugly Dolls. This children's film has been in the works for the past 20 years, flopping between different studios before landing in STX Entertainment's lap, their first computer-animated musical comedy.
Unfortunately, this is apparent. On a Friday night, reclining in the theater, I almost fell asleep watching it. 
Plot-wise, there isn't much. Moxy (Kelly Clarkson) leads some of her best Ugly Doll friends into a pipe to the Big World where Moxy hopes she will find her perfect child to own her.
The pipe ends up leading to the Institute of Perfection where all the pretty human-like dolls train to be perfect enough to be with a child. This is where the Ugly Dolls meet the antagonist Lou (Nick Jonas), a smooth-talking doll with a flawless exterior.
So where to begin with this snore-fest?
For starters, the animation is lackluster. The Ugly Dolls look like they are made of felt, which is creepy and off-putting.
Then the singing characters Oz (Blake Shelton), Moxy and Ugly Dog (Pitbull) didn't have their mouths in sync with the songs, which made it seem like a poorly overdubbed Kung Fu movie from the 1970s.
In Lou's solo song, titled "Ugly Truth" he roasts all of the other dolls comparing them to himself. While the song carries negative connotations, admittedly, it is pretty catchy.
This, however, was the only relatively redeemable part of the movie.
I get the impression that the movie was rushed. Yes, this film is intended for a younger audience, but if you were thinking of taking a young person to "Ugly Dolls" know you're going to be bored to tears. 
This movie attempts to be like Disney's "Toy Story," but ultimately fails. "Ugly Dolls" is the cheap knock-off that you see when "Toy Story" is sold out and you've already made the drive to the theater. This film is more a commercial for the Ugly Doll toys than it is an intriguing story.
On "Rotten Tomatoes," this movie ranks at 30 percent. I would have to agree with that assessment. While I've seen worse, I also wouldn't recommend "Ugly Dolls" to someone who could see another movie instead.
About the Writer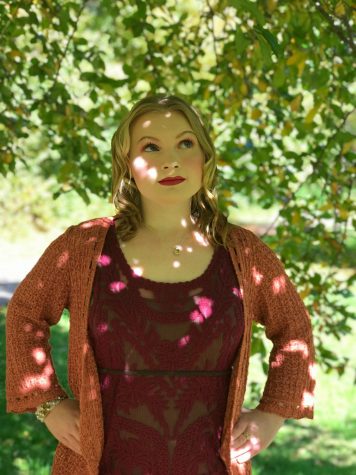 Autumn Chase, Editor
I'm a senior and I'm a student advocate for the Choose Love Movement, and I travel to other advisories at Pembroke Academy to spread Jesse Lewis' message...