Veano's brings a touch of Italy to Pembroke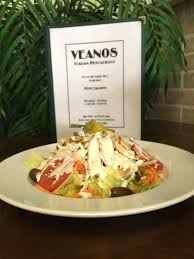 Located in Pembroke, Veano's Italian Kitchen doesn't look like much when you pull into its parking lot. Its gray exterior and small windows aren't as inviting as say McDonald's or Wendy's colorful signs and menus.
However, as far as the food, there's no comparison.
Veano's was originally located on Loudon Road in Concord. The restaurant then closed for two years before their reopening in Pembroke in December of 2009. They're open from 11 a.m.-9 p.m. on Sunday through Thursday, and 11 a.m.-10 p.m. on Friday and Saturday.
As you walk in through their singular glass door, you're greeted with the mouth-watering smell of warm Italian food and spices. Wooden booths with green cushions line three of the four walls, and the tables are placed near the semi-open kitchen where they make all of their homemade Italian cuisine.
A smiling hostess stands by the entrance, ready to seat customers. Every waiter and waitress is this way. They make every customer feel like their sitting at home in their own dining room.
The service is quick, and the staff assures customers never leave their table unsatisfied with their meal.
As for the food, the chicken parmesan is delicious, perfectly cooked with mozzarella spread evenly over the dish. Every bite is savory and scrumptious.
I would definitely recommend this to anyone looking for quick customer service, delicious food and a pleasantly comfortable and homey environment.
About the Writer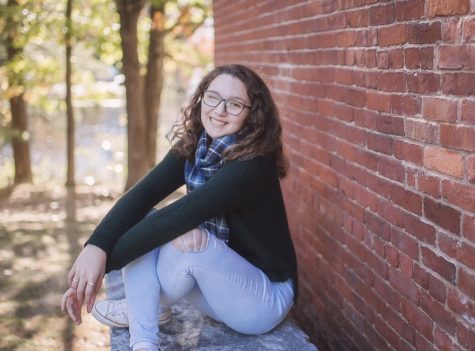 Korah Canney-Goddard, Staff
Senior at Pembroke Academy.