'anything goes' with this 'comfort person'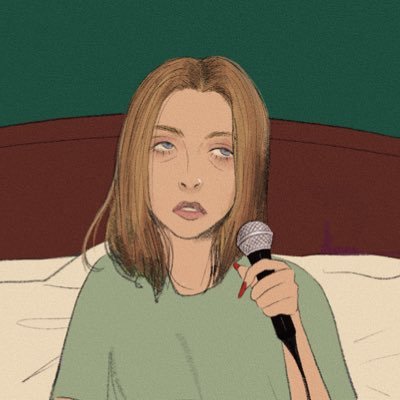 "anything goes" with Emma Chamberlain is the perfect podcast for people who don't like podcasts.
Hosted by YouTuber and social media influencer Emma Chamberlain, the podcast is about…well, anything. Episode titles range from  "body image and self-acceptance," [sic] "alone but not lonely"  to her popular "advice session" series, making "Anything Goes" feel like a long phone call with a close friend.
The first full episode of "anything goes" was posted in February of 2020, where Chamberlain talked about failure, specifically referencing how she felt after her first podcast, "stupid genius" was not a success. 
The podcast is especially meaningful for fans of Chamberlain, seeing she hasn't posted on her self-titled YouTube Channel since December of 2021. In the episode titled "the truth about YouTube," she discussed taking a long break from YouTube and the toll being on camera took on her mental health.
As Chamberlain was one of a few YouTube influencers who I don't find to be shallow and insipid, I was disheartened when her uploads became more inconsistent, but hearing from her on the podcast each week almost makes up for it.
Some people on social media refer to Chamberlain as their "comfort person," which is a great description of her podcast. She feels like a genuinely real person, as opposed to a persona created to garner clicks. 
Personally, I have never been a big fan of listening to podcasts; I tend to enjoy the visual aspects of  social media content. But "anything goes" is absolutely the exception.'