STATE CHAMPS!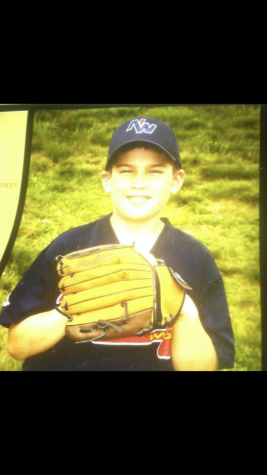 More stories from Cam Nixon
It's time to hang another banner from the rafters of PA's gymnasium.
With near-perfect season (21-1), PA's boys basketball team ended the year at Division II state champions, defeating Kearsarge High School 47-35 at The University of New Hampshire's Lundholm Stadium on March 16.
PA was lead by senior captain Noah Cummings, who was recently named to the All-State squad. Cummings ended the game with 18 points. But scoring wasn't the Spartans main objective.
The Spartans had to find a way to defend Kearsarge's Noah Tremblay, who averaged 22 points per game in the regular season. And they did. The PA boys held Tremblay to under 10 points while shutting the rest of Kearsage's offense as well.
"The practices leading up to the game were really intense on the defensive side," said junior Nate Cassidy "We pushed each other. We all knew what was at stake and we all wanted it badly."
PA held a commanding 31-14 lead heading into halftime. The team was excited but also anxious and chomping at the bit.
"Coach [Rich Otis] had to reel us back in during halftime," said senior Jack Lehoullier. "We were hyped to say the least."
Kearsarge made a push to close the gap against the Spartans defense, chipping away at the first half lead, but their efforts were shut down as senior guard Sean Menard heated up.
Menard lead a 6-1 run at the end the third quarter, and The Spartans' lead shot to a ballooned to 39-21 as they entered the last quarter of the game.
The Spartans would never look back. As the buzzer sounded and the crowd erupted, the Division II champions celebrated at mid-court.
"Being a state champion is such a good feeling," said Lehoullier. "The amount of work we put in through the off-season and regular season was made worthwhile with this victory."
About the Writer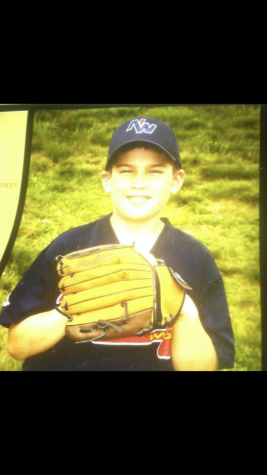 Cam Nixon, Staff
Hi, my name is Cam Nixon and I am a senior at PA. I am originally from Nashua, N.H. where I went to Nashua North High School for two years. My favorite...