Kick back and enjoy Disney +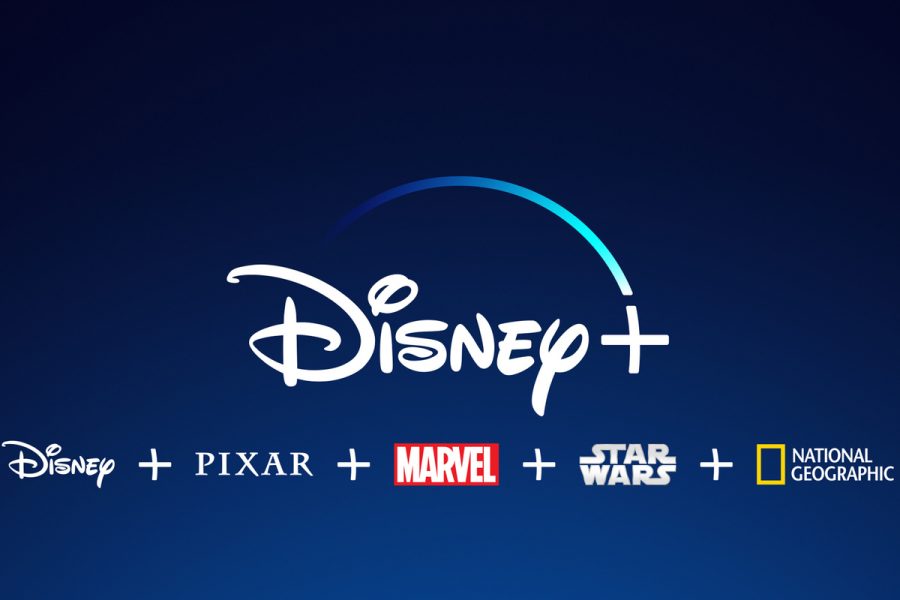 Disney fans are going crazy over the newly-released On Demand streaming service, Disney+.
The service streams movies and shows produced by the Walt Disney Company and allows viewers to soak in nostalgia and watch many of their childhood heroes, such as Captain America and Iron Man, kicking butt and cracking a few adult jokes. 
It also includes a variety of Disney treasures, such as Disney Princesses to popular television shows shows, like "Gravity Falls" and "Hannah Montana." 
The selection may be small at the moment, but it's set to expand since it's a newer streaming service=
The layout on the network is easy to maneuver, and the movies and shows are placed in categories so they're easier to find. 
The price is currently $6.99 per month, so Disney+ is affordable and worth the money. While its competitor Netflix tops out at $15.99 a month, Disney+ already has a lot more things going for it. 
So, get out the popcorn, kick back and relax while enjoying the movies and shows that defined your childhood.
About the Writer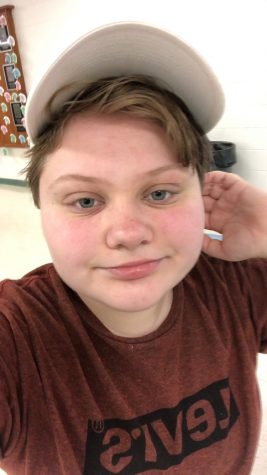 Madison Giguere, Staff
Madison Giguere is a senior who excels in creative writing, but wanted to challenge herself and her writing by joining journalism and the school newspaper.