Valedictorian Cleasby to fellow students: 'Don't place your self-worth on grades'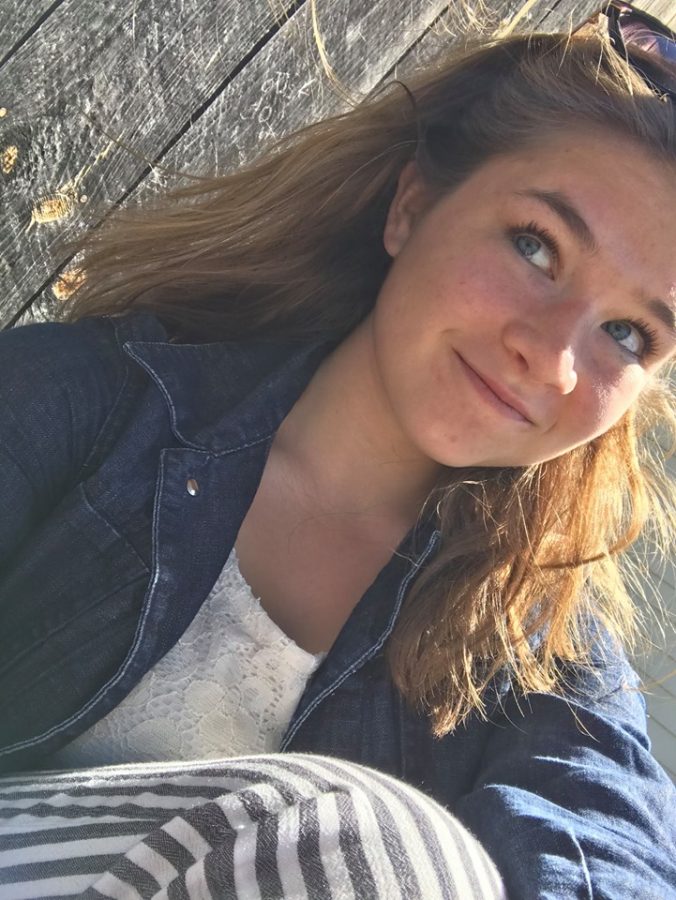 Senior Alysse Cleasby collapses in her bed after a field hockey game and sighs, realizing she still has homework to complete before she can relax.
When it comes to her schoolwork, Cleasby has gone the extra mile, earning her the title of The Class of 2019's valedictorian, based off weighted G.P.A.
As valedictorian, Cleasby will give a speech during graduation on June 8. While Cleasby hasn't written it yet, she said she has "a couple starts and some ideas."
"I am nervous about the speech, but not necessarily scared," Cleasby said. "It's intimidating because I want to use my time wisely and have something meaningful to say." 
Throughout her four years at PA, Cleasby took all of the honors courses available to her. "I was lucky because my grades allowed me to take Honors Biology freshman year, so that put a jumpstart on my science path," she said.
Cleasby took many challenging classes during her high school tenure. As a junior, she took AP Biology, Physics 1 and AP Literature.
Now in her senior year, Cleasby is enrolled in AP Physics 2 and AP Calculus. She is also earning college credits in Statistics and College Composition.
While her grades are stellar, Cleasby admits to  being "overwhelmed by classes" at times.

"The end of the year is always really stressful," she said. "I remember freshman year was particularly stressful because I wasn't used to high school yet, and I was panicking about finals. The same happened sophomore year with Honors Chem, and junior and senior year with AP tests." 
Along with a rigorous academic schedule, Cleasby also keeps her plate full with sports and clubs.
She is a three-season athlete in field hockey, indoor track and lacrosse, respectively. Cleasby is also a member of National Honor Society, Spanish Honor Society and the Math Team.
Since freshmen year, Cleasby said that becoming valedictorian was a goal.
"I'm a very competitive person (that's why I love sports), so I like to push myself to see what I can achieve athletically and academically," she said.
Next year, Cleasby will attend Bates College in Maine to major in Environmental Studies with a minor in Public Policy.
Cleasby said she has some advice for aspiring valedictorians and her fellow students.
"Do not get too caught up with grades," she said. "Live a little outside of school. Hang out with friends when you want to hang out, and don't miss out on other opportunities—social, work, or otherwise—because you have this one goal in mind. 
On college acceptances, she added: "Don't beat yourself up if you don't get into the school you want to get into. I think a lot of valedictorians achieve that honor because they want to go to the best college, but don't place your self-worth on your grades or an acceptance. Those things are ultimately beyond your control and have nothing to do with who you are as a person."
Now, with only weeks left in high school and her position as valedictorian secured, finally Alysse Cleasby can relax.
About the Writer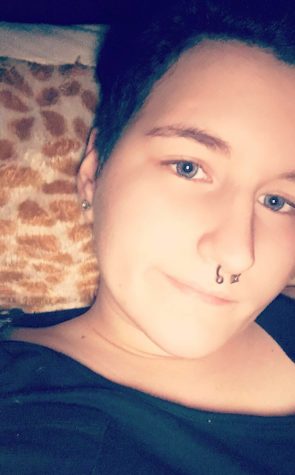 Emmett Duquette, Staff
Hi, my name is Emmett Duquette, and I'm a senior at Pembroke Academy. One thing you may not know is that I'm transgender FTM, which means female to male....